Elk Grove Counseling Services
Our Mission:
The Mission of Creekside Counseling Associates is to bring hope, growth, and healing to those seeking a journey of restoration. We are here to support and guide you through confusing and difficult times. When you are ready to take that courageous first step, we are here for you.
We are here to help.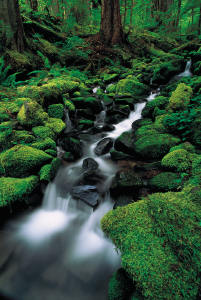 Creekside Counseling Associates is comprised of Licensed Marriage & Family Therapists and a Psychologist. We are individual practitioners, united in faith and purpose.
Creekside Counseling Associates, established in 2004 to serve the greater Elk Grove and surrounding communities, has offered exceptional professional counseling services over the past 18 years. CCA grew to be a large cooperative group of therapists, all independent practitioners with their own practices, and occupied 3 office suites at Williamson Plaza in Elk Grove.
With business growth & success, the pandemic, and changes in recent years, many of our associates have "launched" into their own areas of specialty in their private practices, with several opting to also work in public sectors and a few retiring. Many of our colleagues have successfully grown their businesses, and still continue to see clients in their same locations as before, and are no longer under the original CCA umbrella. We all continue to serve the greater Elk Grove Community. See below for their current contact information.