Elk Grove Counseling Services
Our Mission:
The Mission of Creekside Counseling Associates is to bring hope, growth, and healing to those seeking a journey of restoration. We are here to support and guide you through confusing and difficult times. When you are ready to take that courageous first step, we are here for you.
We are here to help.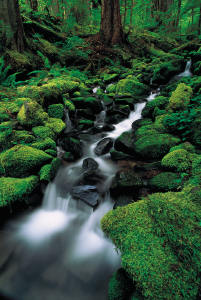 Creekside Counseling Associates is comprised of Licensed Marriage & Family Therapists, Licensed Clinical Social Workers and Psychologists. We are individual practitioners, united in faith and purpose.
We are uniquely complemented by our diversity of personalities, backgrounds, and skills and are the largest group of mental health providers serving the greater Elk Grove, Laguna, and Sacramento areas since 1992.
We specialize in a wide variety of services which include professional counseling, psychological testing, Christian counseling, organizational consultation, and workshops to enrich daily living.
Counseling services are provided for:
Individuals
Couples
Children
Adolescents
Families
Read helpful therapy articles.